About Us
Company Mission Statement
Modern, Innovative, and Scalable Fulfillment Solutions.
Company History
5 Logistics is a third-party logistics (3PL) company headquartered in Denver, CO. We have over 70,000 square feet of ambient warehouse and office space that we operate out of. The company was founded 2013 with a focus on Freight Forwarding and Event Management activities. 5 Logistics transitioned to eCommerce fulfillment in 2016 with the implementation of our first cloud-based Warehouse Management System (WMS). We now have a robust order management platform that operates via plug-and-play API-integrations with most Shopping Cart sites and specialize in Omni-Channel distribution. We fulfill orders on behalf of our clients for all of their sales channels via small parcel, LTL or full truckload shipments. 5 Logistics is a full-service logistics provider and also provides storage services, cross-docking services, and local trucking services within Colorado.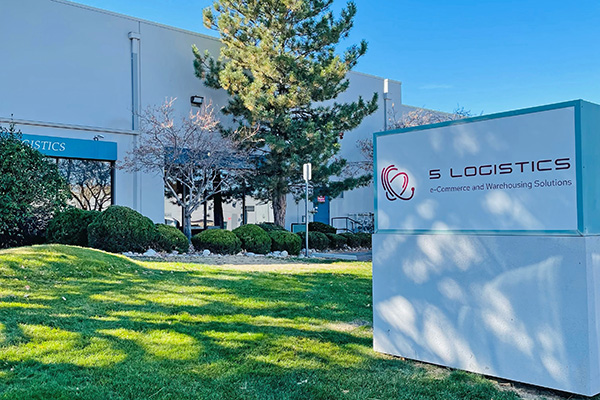 Our Approach to Fulfillment
At 5 Logistics, we treat our client relationships as true business partnerships. At the onset of every client engagement, we put together detailed fulfillment plan to become an integrated part of your supply chain. Our expertise revolves around connecting all of your sales platforms and your team's operations around our WMS-platform. We then provide visibility to both your inventory at our facility and the orders we are fulfilling on a daily basis on your behalf. Our standard Service Level Agreement (SLA) for clients is to pack and ship all DTC orders that we receive into our system by 12pm MST the same day. Shopping cart integrations will post back closed fulfillment statuses and carrier tracking numbers via the API-integrations. We do not rely on 1-800-numbers for customer service. Instead, you are assigned a dedicated Account Manager who processes your orders daily and is available to answer any fulfillment questions you have.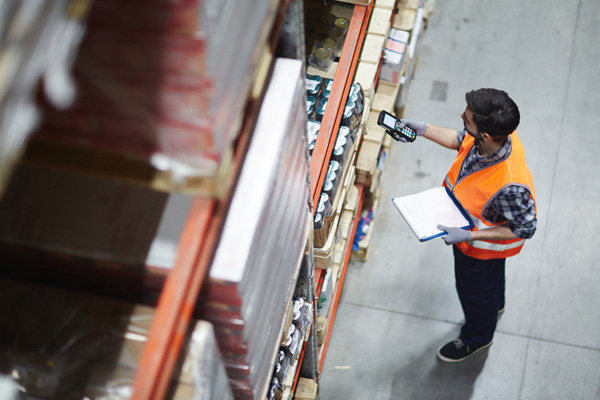 Our warehouse team picks and packs orders with Zebra-certified scanners so that accuracy is guaranteed for your orders. We have standard operating protocols for picking orders, shipping orders according to mapped shipping methods or via a best rate algorithm, and receiving product with thoroughly and accurately on inbound Purchase Orders. All inventory in our warehouse is tracked and stored on system in a verifiable location. Our systems will capture manufacturing lots and expiration dates if your products require them.
5 Logistics also offers dedicated freight brokering services both domestically and internationally. We also have own local trucking service that operates in the Denver-metro area for local supply chain partners. All of the major shipping carriers have sorting hubs located miles within our headquarters and do several daily pickups at our facility.