At 5 Logistics, we often get asked the critical question of when is the right time for an eCommerce retailer to start looking for a fulfillment partner? Unsurprisingly, the answer is that it is really dependent on your goals in partnering with a 3PL. As simple of an answer as that is, it is actually quite rare for a company to sit down and write out its goals in establishing a relationship with a 3PL. It is the first question we ask all prospective clients so that we can create a customized fulfillment solution that meets their long-term objectives. Going through this exercise is always value-additive as it helps clarify the relationship before daily orders start flowing and quick decisions need to be made.
Here are some common reasons we partner with DTC or Omni-Channel retailers as a 3PL:
1. Fulfillment Volumes – the most natural reason a company needs a fulfillment center is that
their daily order volumes are too great for their internal team to handle. This is not just daily
order volumes but could also be the capacity to handle seasonal or one-time promotions that
spike volumes 10x in a short amount of time. Fulfillment centers like 5 Logistics are good at
handling these spikes in demand and meeting customer expectations on fulfillment times
because they have enough cross-trained labor to absorb the elevated order levels.
2. Future Order Projections – some companies establish a relationship with a 3PL because they
have aggressive growth plans and want to iron out any kinks in a fulfillment relationship ahead
of large volumes. This is an extremely smart decision that pays dividends when order volumes
are scaling up, and tiny mistakes are amplified. This strategy also allows the retailer to
implement any customized requests related to packaging or promotional inserts at the
beginning of the fulfillment relationship.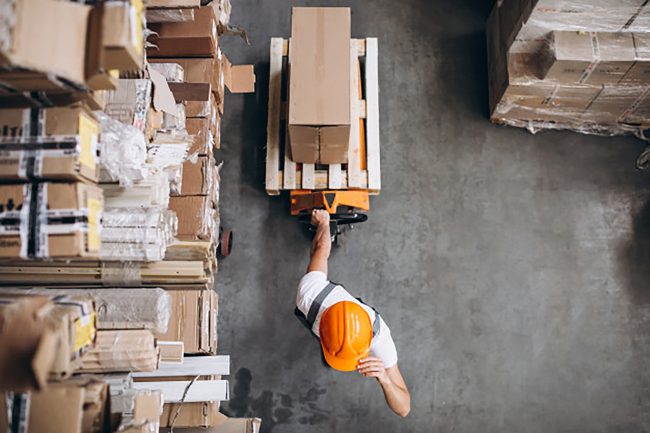 3. Lifestyle – some companies with smaller teams choose to do fulfillment through a 3PL because
they simply do not like the stress of having to fulfill orders on a daily basis and making trips to
the post office. Have a trusted 3PL in place makes things like vacations, time with your children,
etc., much more enjoyable than worrying about that latest Overnight Priority order that just
came through your shopping cart.
4. Storage – the great thing about fulfillment centers is that you essentially pay for the amount of
storage that you use on a needed basis. This is much more cost-effective than renting out your
own warehouse or storage unit. A 3PL is an ideal fit for customers with 5-10+ pallets of the product
, even if they do not have substantial daily order volume.
5. Omni-Channel Fulfillment – this area is growing in importance, and you need to pick a
fulfillment center that can manage orders from nearly any sales channel that you generate
volume from. B2Borders, B2C shopping cart orders, and custom marketplace orders (i.e.
Faire.com) all have different handling and shipping requirements. You want to make sure you
partner with a 3PL that can handle these specialized order requests/requirements on your
behalf. Failure to do so can create chargebacks and other costly deductions.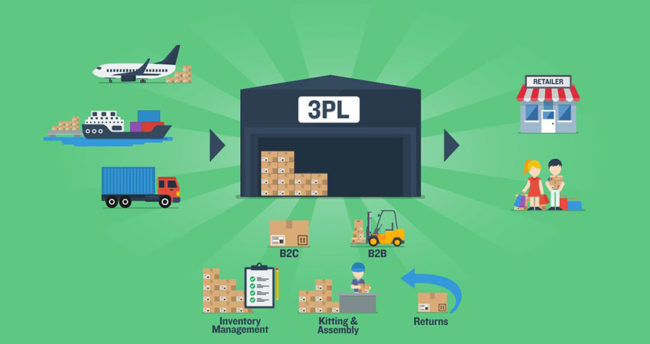 There are many other niche reasons for partnering with a 3PL, such as a multi-temp requirement, international shipping expertise, HAZMAT handling, etc., that make fulfillment centers a necessary fit for distribution companies and online brands. The COVID-19 pandemic has pushed all sorts of unique purchasing scenarios online that never were shipped via small parcels before – short-life perishable foods, solar power batteries, etc. The bottom line is that more and more commerce is going to move online in the coming months and years, and a well-rounded fulfillment center should be able to create a tailored fulfillment solution to handle nearly any fulfillment need.